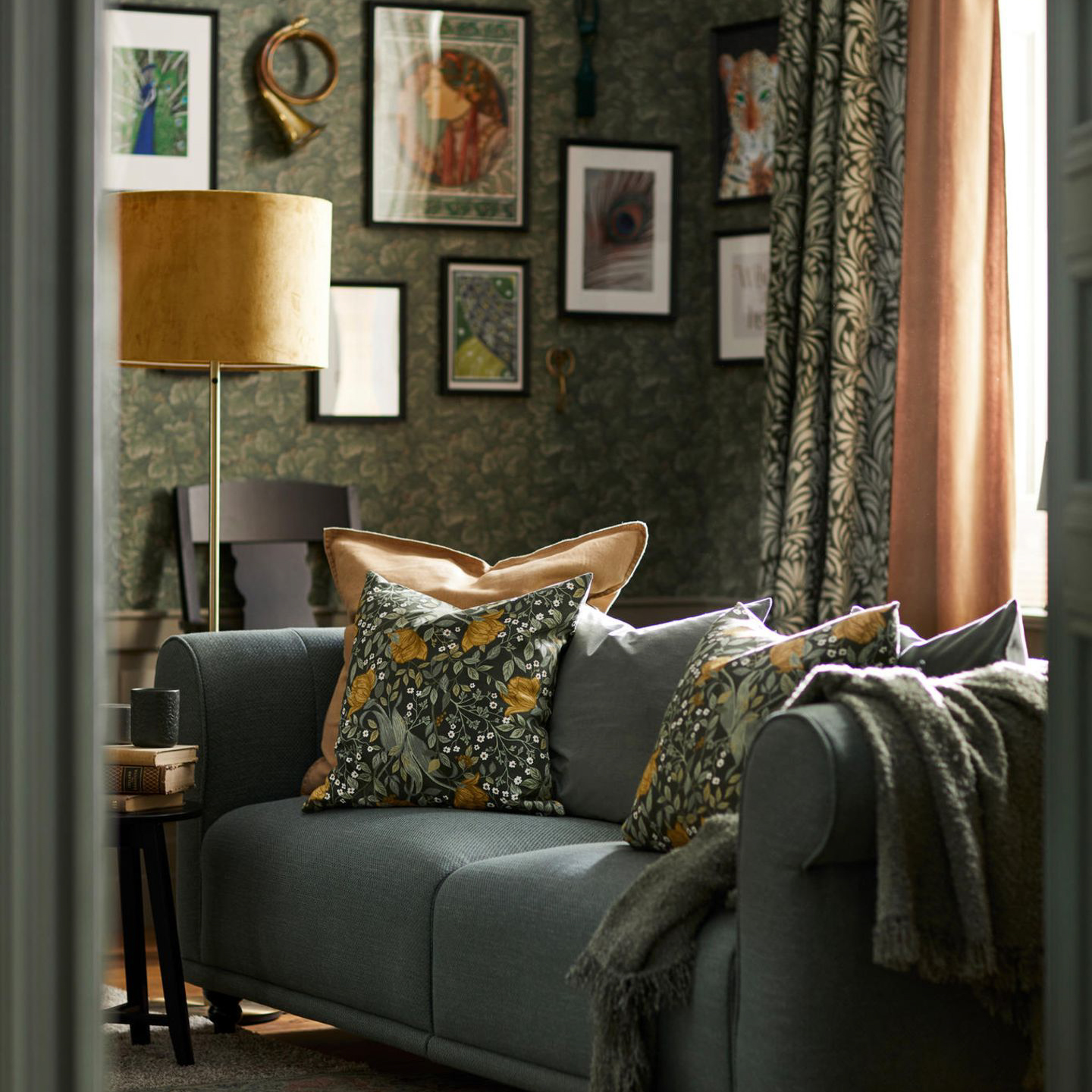 Riverside's Festival of Lights
During the holiday season, the City of Riverside is home to many different cultural attractions. One of the most cherished events that draws locals and visitors alike is the Festival of Lights, which has been dubbed "The Nation's Best Public Lights Display" by USA Today.
The annual lights display begins in November and ends in January. The festival is a great way to spend time with family and friends while also getting in the holiday spirit.
There are many different ways to experience the Festival of Lights, and each will give you a unique perspective of what it is like to see all of the lights. You can hop on a horse-drawn carriage, ride on an old-fashioned train, or take a stroll through a pedestrian mall. There's also a large Christmas tree, Santa Claus, and a number of other attractions to check out.
If you're looking for a more relaxing way to enjoy the festival, consider visiting Kelly's Spa inside of the Mission Inn Hotel and Spa. The Spa offers a variety of services, from facials to body treatments. You can also try out their massages or manicures.
Make sure you arrive early, as the lines are long. It's also a good idea to bring a camera, as there are plenty of photos opportunities.
Don't miss the switch-on ceremony!
The annual switch-on ceremony is the highlight of the Festival of Lights, where a single flip of a switch illuminates downtown Riverside's historic buildings, palm trees and the Mission Inn with over four million lights. It also sparks a fireworks display that rivals the best Fourth of July fireworks.
Thousands of people lined the streets on Friday to watch the lights turn on. Among those were the Alvarez family, who got there in time to be front and center as the lights went up.
Another fun activity for the entire family is a ride on the carousel. The carousel features 35 colorful animals, and is located on Main Street between Mission Inn and University avenues. Tickets are available for $5 each or $15 per person for unlimited day passes.
There are also a few other rides that you can check out during the Festival of Lights, including the 75-foot-high Ferris wheel. There's also a train that weaves through the pedestrian mall and a Christmas tree that you can walk underneath.
You can also take a ride on the Santa Express, which travels through the pedestrian mall and stops at a few locations for holiday-themed activities. You can find more information about these activities on the Riverside Festival of Lights website.
If you want to eat before or after your visit to the lights, there are several restaurants that are located near the Festival of Lights. Mario's Place has Italian food, and Lake Alice Trading Co has some classic American bar foods that are popular with locals.
You can also check out the art museum and other sites in downtown Riverside for some festive activities. There's even an outdoor ice skating rink!