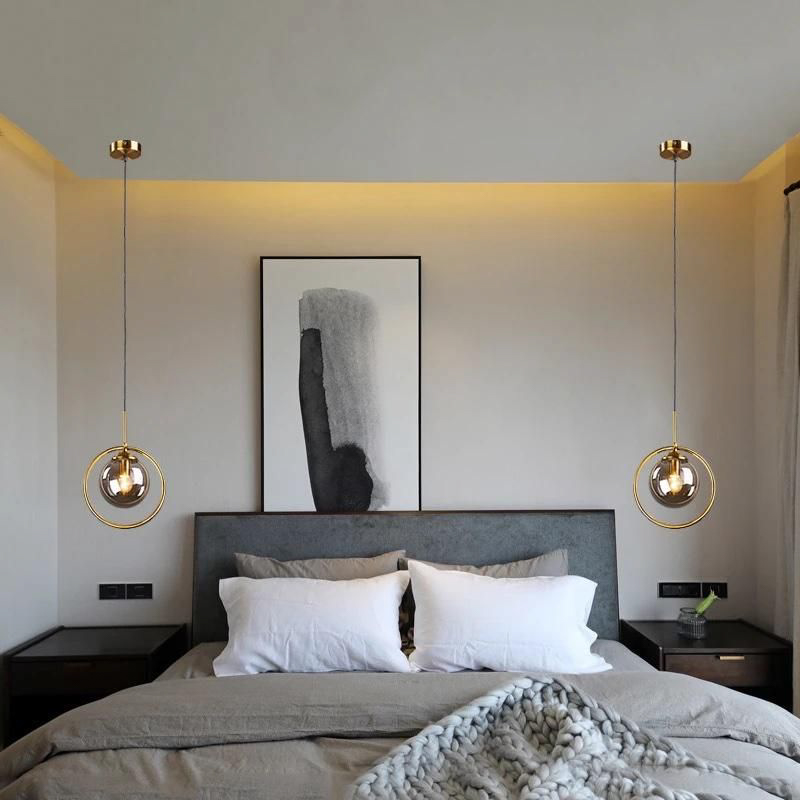 Furniture Colour Trends 2023
If bright colors spark joy for you but the idea of painting your entire room is too big a commitment, try using bold shades on furniture. This is one of the top furniture colour trends 2023, says expert interior designer Andrew Tanner (opens in new tab). Choose throws and cushions in a relaxing shade and use them as a focal point on a sofa or armchair. Or, if you're feeling brave, you can even rework old pieces to give them an updated look.
Purple is another bright color trend that's proving popular this year. Its hues range from lavender to lilac and they offer a soft palette to decorate your home with. Alternatively, you can opt for a darker purple shade like Very Peri and use it on the walls or as a feature wall. This rich hue will add depth to any room and create a cocooning atmosphere.
Another bold color that's expected to make an impact this year is blue. It's a classic shade that's always present, but this year it looks to be taking on a bolder form. Deep blues evoke a sense of tranquility and can be used in various ways to complement your decor. Whether it's used as a feature wall or all over the room, it will add depth to your space and create a dramatic vibe.
A primary red has been out of the spotlight for a while but it's set to reappear as one of the major furniture colour trends of 2023. This vibrant shade energizes a room, making it perfect for adding a pop of color to any space. It can be paired with neutral stone tones or even warm woods to bring a sense of earthiness.
As we head into uncertain times, it's no surprise that natural hues are gaining popularity. Earthy tones are a safe choice and can be used in a variety of decorating styles, according to designer Claire Druga (opens in new tab). Her favorite hue is terracotta, which offers an earthy foundation to any room and works well with light wood furniture.
If a natural brown isn't quite your thing, you can also choose to embrace a more smoky version of the shade. This is a great way to introduce warmth into your home and it blends beautifully with dark wood furnishings and metal accents.
Paint company Dulux has named Wild Wonder as its Color of the Year 2023. This shade of green represents the natural magic that surrounds us and can be paired with neutrals, woods and earthy shades to create a relaxed space.
Another color to consider for the new season is a coppery red, which is similar to pink but less intense. The shade oozes sophistication and can be paired with many different textures, according to the designers at The Insider. It's also a great alternative to a traditional red and is ideal for those who want to add a touch of glamour.