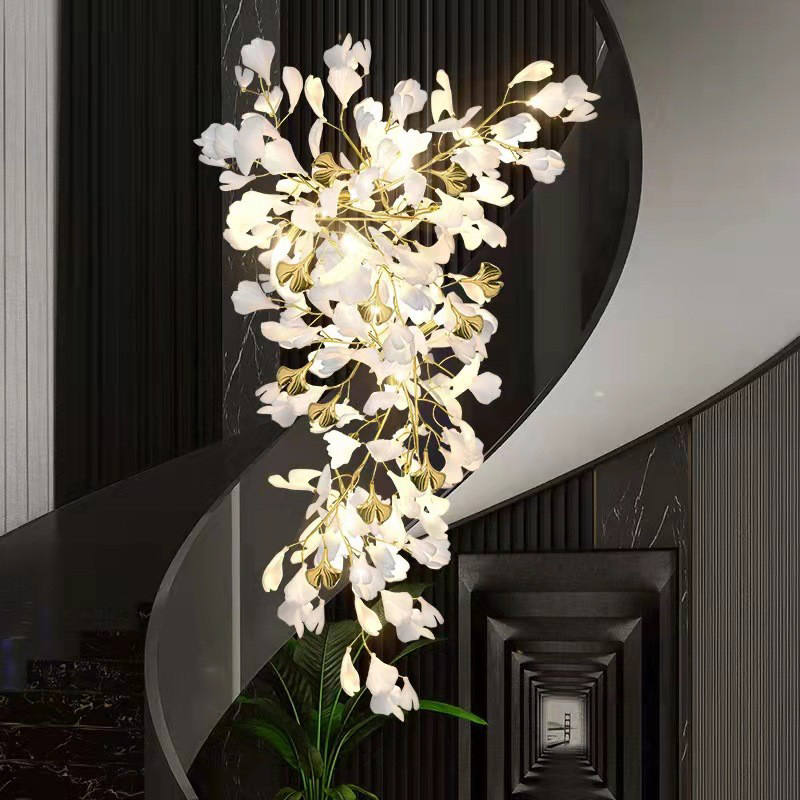 How to Rock a Festival Dress
Festivals are the highlight of summer – back-to-back days with all your favorite artists in one place. It's a truly magical experience and as such, requires the most epic outfits. With Coachella, Glastonbury, Lovers and Friends and ESSENCE Fest all in the calendar this year, there's no better time to break out your most festival-appropriate wardrobe pieces. From mesh crop tops and hot pink denim to flower headbands, metallic chokers and ripped fishnet tights – we've found styles from the high street to designer brands that are perfect for festival season.
The festival vibe is all about escaping from the norms of everyday life and celebrating individuality – both in terms of music and fashion. It's no wonder the music and arts scene has always been a fertile source of inspiration for fashion trends. From the three-day frenzy of defiance against gender stereotypes at Woodstock to a sea of patchwork denim and tie-dyed bra tops at Coachella, festivals have long been the ideal setting for self-expression and reimagining personal style.
It's important to prioritise comfort for a full day of dancing and exploring the venue, but you should also use your festival attire as a chance to experiment with your personal style. This can be as simple as experimenting with new colours or textures like pastel hair or neon lipstick or as daring as wearing fishnets with a denim midi dress or oversized shirt. Just remember that there's a fine line between being extra and trashy, so don't go too far out of your comfort zone (a flower crown is never the answer).
The key to festival dress is to choose breathable and lightweight clothing. It's a hot and crowded space, so choose clothes that allow air to circulate around your body while staying cool. Look out for maxi dresses and flowy skirts in pretty pastel shades, bubblegum pink and periwinkle. Pair them with distressed denim shorts or a bodysuit to add an edge and level up your look.
A statement hat and a cross-body bag are essential accessories, as well as sunglasses to protect your eyes from the sun. You can even wear a wide-brimmed hat if it rains. Don't forget a pair of wellies in case it does decide to pour!
There's no doubt that the most popular accessory is the headband. Floral patterned ones are great, but it's also worth trying a metallic turban, sequined bandana or embroidered beret. Don't forget to add some glitter or face paint and finish off your look with a pair of dangle earrings or a crystal necklace. It's not just about the clothing, though – a good pair of shoes is crucial for comfortable and practical walking – opt for ankle boots with studs or strappy heels with a chunky heel. You can even get away with wearing trainers at some festivals – just don't wear your running sneakers! The best part about festivals is that you're surrounded by thousands of people who are there to enjoy themselves, not to judge.